We are very pleased to host a breakfast networking event with an expert panel of speakers exploring digital security, it's challenges and solutions, and the opportunity to discuss where recent technological advances are taking us. Part of the event, which is being organised by Leeds Beckett University Enterprise Services, will feature one of our Knowledge Transfer Projects with Bob's Business, a leading provider of Cyber Security Awareness Training.
Come and find out more about the hot topic of cyber security and how a collaboration with Leeds Beckett is creating new innovative solutions at Bob's Business.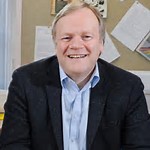 Introduction by Professor Colin Pattinson, Dean of School of Computing & Creative Technologies
---
Confirmed speakers include:
Dan Taylor, Head of Cyber Security at NHS Digital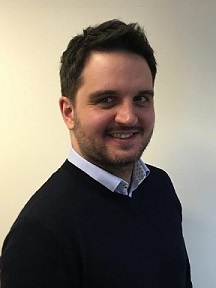 Dan Taylor leads NHS Digital's Data Security Centre (DSC) which is at the forefront of information and data security. Part of the DSC role is to deliver secure by design applications and to build awareness and understanding of personal and cultural responsibilities to securing data.
Dan will speak about the current work, priorities and threats to NHS Digital
---
Dr Z. Cliffe Schreuders

, Director of Cybercrime & Security Innovation Centre, Leeds Beckett University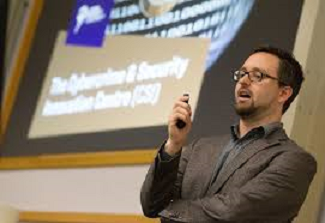 Dr Z. Cliffe Schreuders is the academic lead for Digital Security and Forensics Research, and works closely with West Yorkshire Police to improve cyber investigations.
---
Melanie Oldham, fo
under and Director of Bob's Business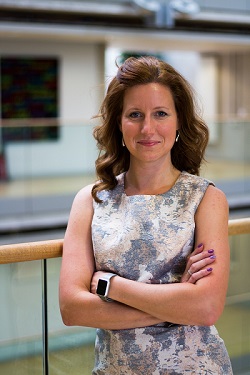 Melanie Oldham is the founder and driving force behind Bob's Business, an award-winning and leading cyber security awareness training and phishing simulations provider. Melanie has racked up over 10 years experience in the cyber security sector and has become a reputable and well-respected force within the industry.
Bob's Business delivers awareness campaigns to organisations of all shapes and sizes, from 10 users through to 70,000 users. Last year, they educated 500,000 users. Melanie is also the founder and chair of the Yorkshire Cyber Security Cluster, a collaborative group that aims to reduce cyber security within the region.
---
This event is free to attend. Breakfast pastries and refreshments will be served.